Wet Plumber Houston is the best choice for:
How to find a good plumber?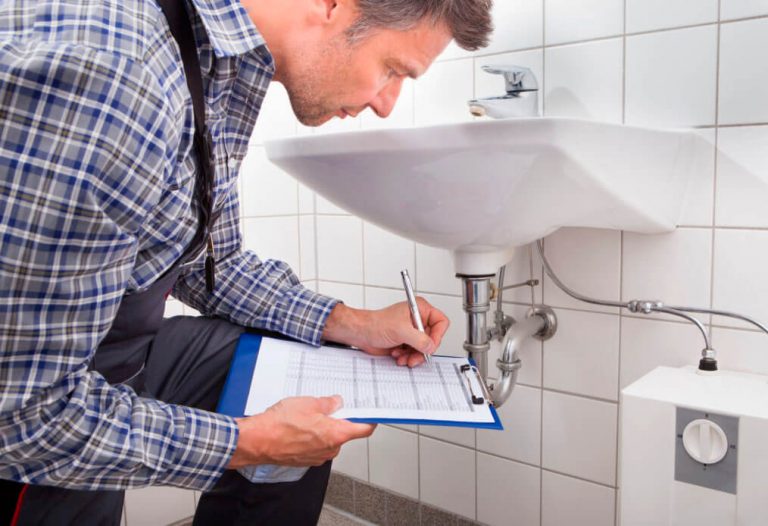 WetPlumber Houston offers all types of plumbing services, both private and commercial. Our company employs only qualified and experienced plumbers.
Our services are guaranteed for 2 years. We also provide a free assessment of the required work and its cost.
Our approach is Speed & Quality. Experts from Wetplumber try to solve any problem in one visit, if possible.