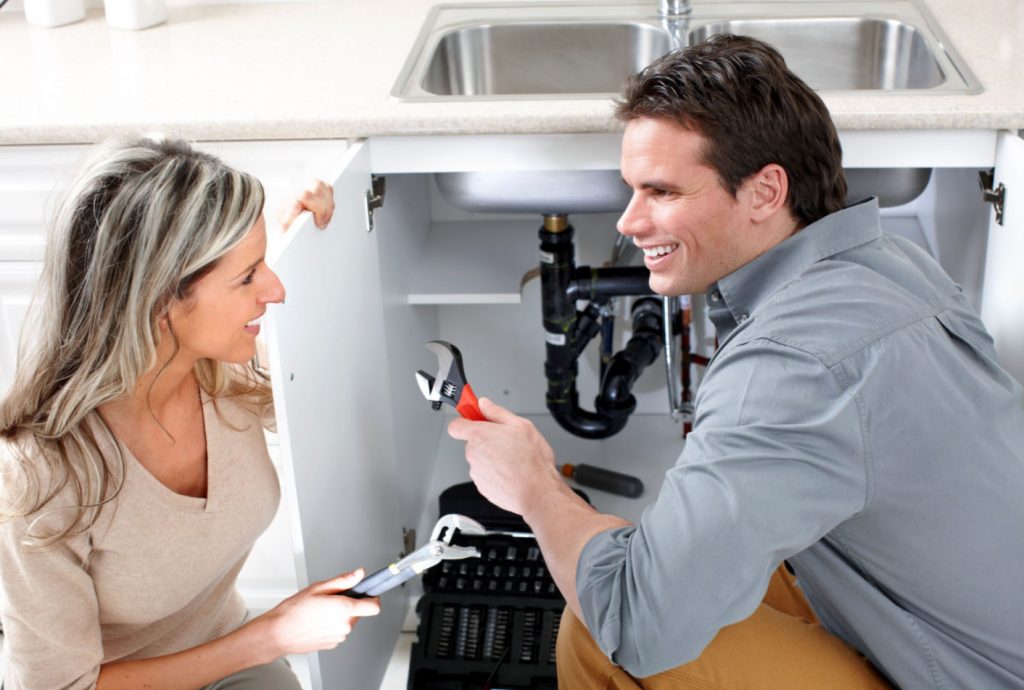 Founded in 2018, Wet Plumber Houston is the name people call on when they want the best plumber in Houston. We set ourselves apart by providing honest, quality service for all aspects of your residential and commercial plumbing needs. Our approach to providing dynamic, hassle-free services combines our years of hands-on experience with the best cutting-edge diagnostic tools around. Our state-of-the-art equipment allows us to get a bird's-eye view of a problem that may be invisible on the surface.

When you call us for help, we'll work diligently to dispatch a technician who can view the problem in person, listen to your concerns, make an assessment and carefully explain your options to you. We'll never begin a project without making sure we're on the same page with a plan based on your needs and budget. It all adds up to ensure that we can come up with the best solution to get your problem solved as quickly and affordably as possible! Your time and budget matter to us!
Wet Plumber Company has been based in Houston for over 3 years. Having gained vast experience, we managed to prove ourselves as a reliable plumbing service provider.
Our specialists are highly qualified plumbers who are ready to quickly come to the place and perform plumbing. work of any complexity. Are you in urgent need of toilet installation, sink replacement, faucet repair or other plumbing work? Please contact Wet Plumber!
Benefits of hiring us:
Free consultation;
Payment upon completion of work;
Warranty for all works 24 months;
Detailed estimate and work plan;
Emergency plumbing service is available;
Wide range of services.
Wet Plumber in Houston – we will arrive quickly, we will do it with high quality! Our policy is customer satisfaction above all else. Contact us now and see how easy it is to fix your plumbing problems.